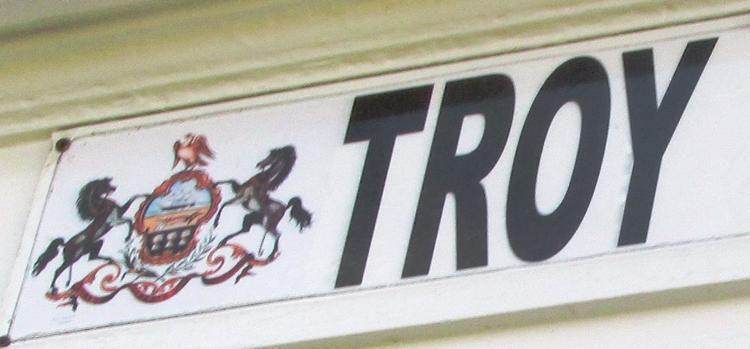 TROY — Troy Borough Police Chief Ralph Dooley has warned Troy citizens of fraudulent phone calls that have taken place in the area.
In a press release published Wednesday, Dooley stated that the fraudulent phone calls claim the Troy Borough Police Department has a case with the individual being called stating that they owe money, have warrants, or their social security has been frozen due to fraudulent activity.
Dooley noted that the fraudulent caller provides the real Troy Borough Police Department phone number and address and a fake case number and officer name.
"These are fraudulent phone calls and we encourage people to not give out any personal information over the phone and to contact Troy Borough Police Department if the caller references the Troy Borough Police," he said.