Update: Veteran Park map accessible on Towanda Borough website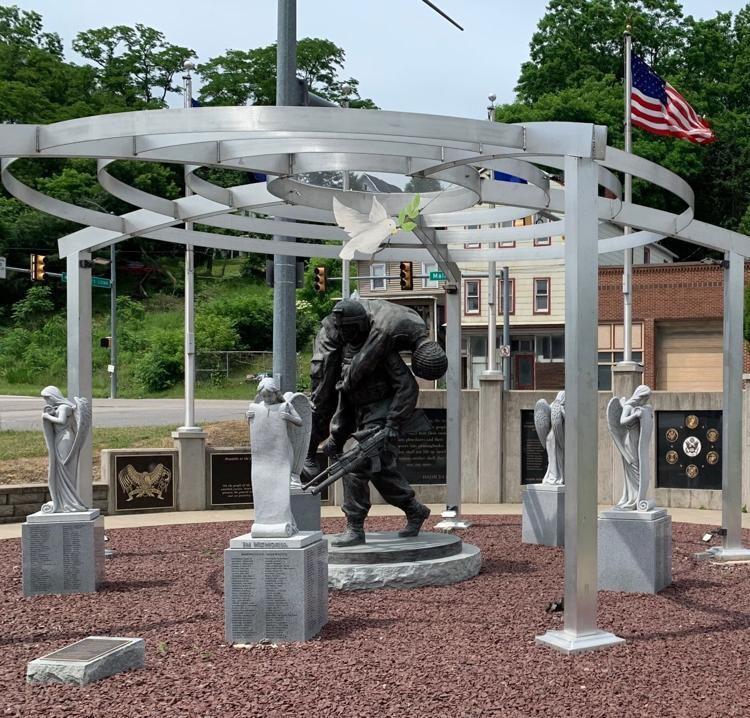 TOWANDA — Towanda Borough officials have created more accessible links for people to see information on a local park.
People can now see the digital map of Bradford County Veterans Memorial Park online at Towanda Borough's website, http://towandaborough.org/.
Specifically, there are links to the BCVMP brick locator in three different places on the site:
• Borough Services > Other Public Services (www.towandaborough.org/servOther.php)
• Projects (www.towandaborough.org/projects.php)
• Links – under Community Links (www.towandaborough.org/links.php)
The digital map shows veterans' names and other information inscribed on bricks at BCVMP, according to Borough Manager Lauren Hotaling. People can also search for a veteran's name to see if it's inscribed anywhere.
"I think it's going to be a really nice tool for the veterans park to help hopefully raise some additional funds," Hotaling said at the borough council's March meeting.
The map stemmed from a summer project undertaken by the borough's 2022 intern. Work included upgrading data on all bricks and pavers at the park. A digital kiosk might be installed at the park in the future for attendees to access information as well.