Towanda bus contractors seek pay increase due to rising costs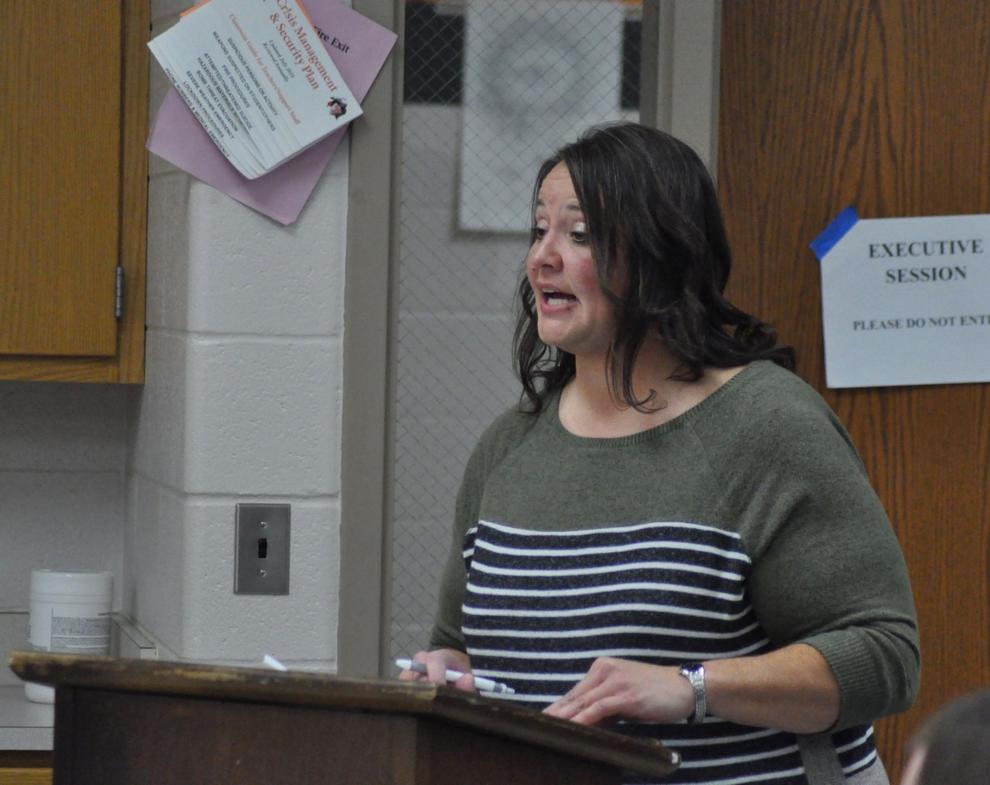 TOWANDA — The rising costs of everyday items has hit everyone's wallets this year. One specific group of contractors is seeking reimbursement to cover the extra costs that have effected their line of work.
School bus contractors for the Towanda Area School District are seeking a pay increase due to rising fuel costs. School bus contractor, Heather Pepper spoke on behalf of her fellow contractors at Monday's school board meeting to address the need.
The board was preparing to vote on a proposal to increase payment to bus and van transportation contractors by 1 percent for the 2022-2023 school year only. Pepper stated that although the proposal was thoughtful, it is still too low to offset costs they must cover.
"In these unprecedented times of rising costs, we are requesting assistance and fuel reimbursement be added to our contracts," Pepper said.
She stated that fuel costs at the beginning of 2021 was around $3.25 per gallon, and that one bus uses an average of 60 gallons of fuel each week. That makes a total fuel cost of around $195 per week. Pepper stated that today's cost is $5.50 per gallon, which means there is now an increase of $135 per week per bus. Instead of $195, it is now roughly $330 per week.
"In August, we were approved a $3 per hour wage increase. While that is appreciated, the reality is we went from $7.15 per hour to $10 per hour," Pepper said. "This is still well below the starting wage of $17 to $19 hourly rate for a teacher's aide to come to work in our district."
She stated that contractors must pay for a series of obligations such as driver wages, drug screening programs, licensing, annual medical exams, driver recertification costs, insurances and tires.
"In early in 2021, we could buy an axel of tires for about $1,200. Our costs now are approaching $2,000," she said. "A one percent reimbursement would give us $5.40 towards our $540 in increased fuel costs, which means at that rate it is paying for one gallon of fuel used for the entire month. On a bigger scale, we as contractors with multiple buses purchase at least 1,000 gallons of fuel per month, which now costs $5,500. The one percent reimbursement would cover $55. Paying for 10 gallons of fuel out of the 1,000 gallons we are using to transport our students."
She expressed that contractors want to continue performing high quality work, but may be forced to sell their buses if they don't receive help.
Board President Matt Tavani stated that he is sympathetic to the contractors and their need for an increase. However, the board has to work within their budget and need to hear a specific number from the contractors in order to implement what they are looking for.
"I personally am in favor of doing something," Tavani said. "If you guys don't do your job, our kids don't get here."
The board agreed to discuss the matter further and try to come up with a specific agreement on the topic at its upcoming Dec. 5 meeting.