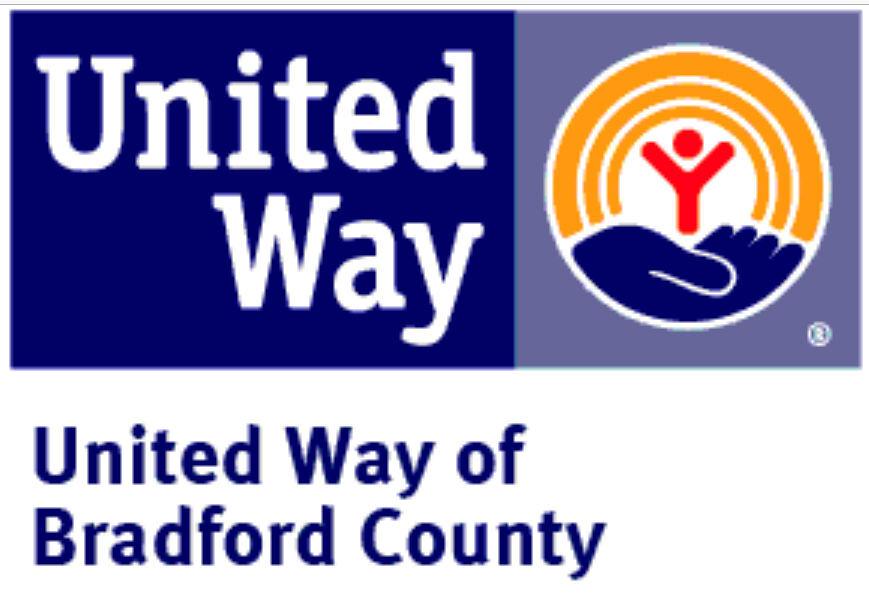 A lot has changed over the past year, but the Bradford, Sullivan, Susquehanna, and Tioga Counties Area Agency on Aging carries on.
With the start of the COVID-19 pandemic, measures were taken to protect the health and safety of volunteers, staff, and those served, such as suspending in-person activities in favor of telephone and virtual services. Though their offices remain unable to admit visitors, quality assistance is still available with a simple call.
Meals on Wheels Endless Mountains, the agency's meal delivery service, continues to operate on an alternative schedule with contactless delivery to reduce risks for recipients as well as the volunteers the program relies upon.
Volunteer programs remain crucial to the organization, and provide many opportunities for community members to get involved and make an impact. Meals on Wheels Endless Mountains volunteers are reimbursed 50 cents per mile, and are provided training and personal protective equipment to promote community safety while serving.
Like volunteer Meals on Wheels drivers, Telephone Reassurance volunteers have been more crucial than ever through the pandemic, allowing older adults to "social distance" without becoming socially distant. Convenient and safe, volunteers in this program enjoy connecting with other locals for a weekly chat in the comfort of their own homes.
For more information about B/S/S/T Area Agency on Aging, Inc. services or volunteer opportunities, please call 1-800-982-4346.
The B/S/S/T Area Agency on Aging, Inc. is funded in part by the Pennsylvania Department of Aging; the United Way of Bradford County; the Lycoming County United Way serving Wellsboro and southern Tioga County; and the United Way of Susquehanna County. For additional information on Area Agency on Aging services, please call 1-800-982-4346.
Community United features United Way of Bradford County Member Agencies as they continue serving the community through the COVID-19 pandemic. More information on United Way can be found online at unitedwaybradfordcounty.org.